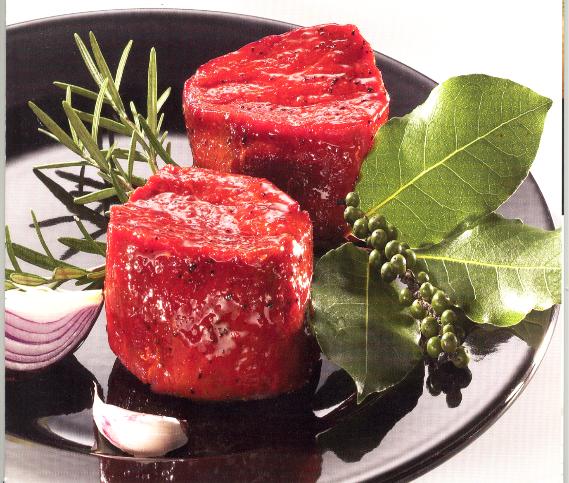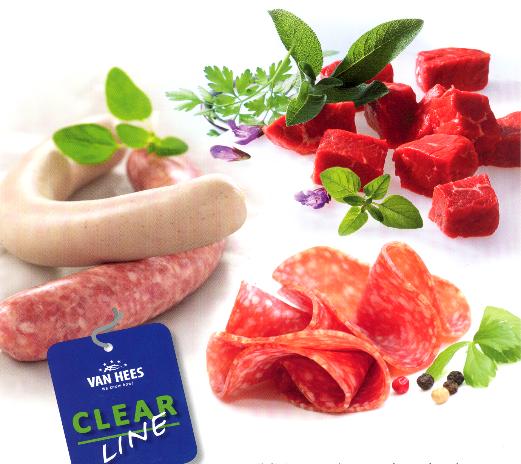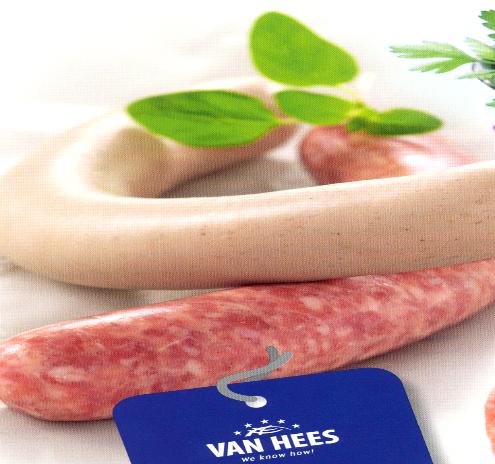 ADDITIVES, SPICES AND MARINADES FOR EXCELLENT MEAT PRODUCTS

HALAL Spices, Brine additives, Doner manufacturing, Emulsifiers, Stabilizers, Shelf life extenders,
Reddening agents and..........more.
Chopping Phosphate based, selection of highly functional chopping agents for sausages.
Bombal Preservatives,functional shelf life extenders for all kinds of meat products.
Zartin For all meat products, suitable for tumbling and injection.
Schinko Brine additives for premium cooked-cured meat products.
Primal Starter and protection cultures for raw sausages.
Aromix Variety of flavorings with their own special character.
Prallo Highly effective protein products, gelling and thickeners.
Lemal Emulsifiers and gelling agents for cooked sausages.
VAN HEES Products