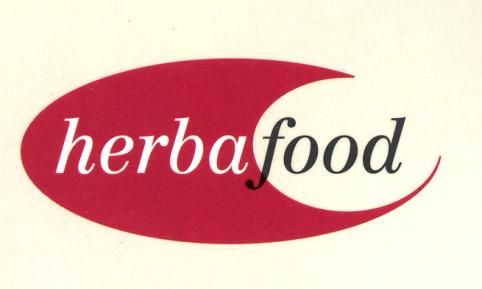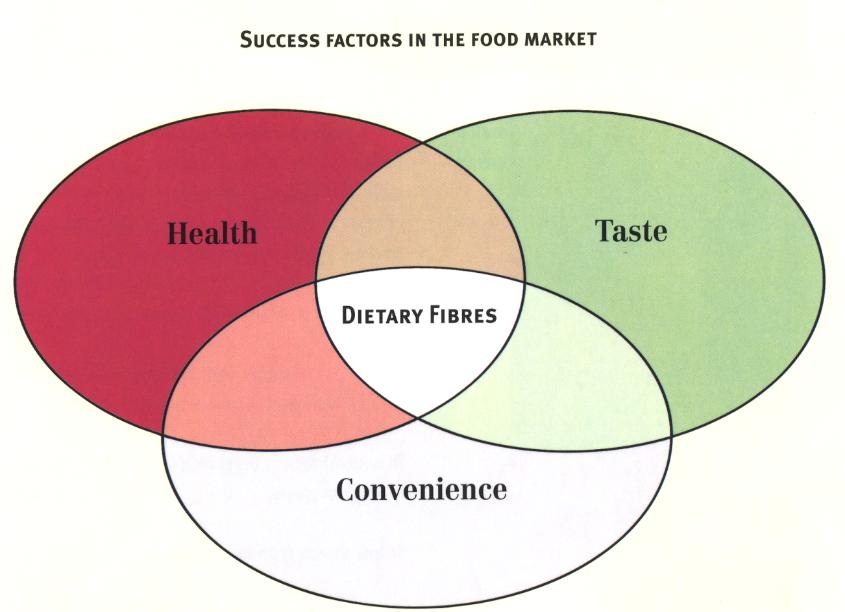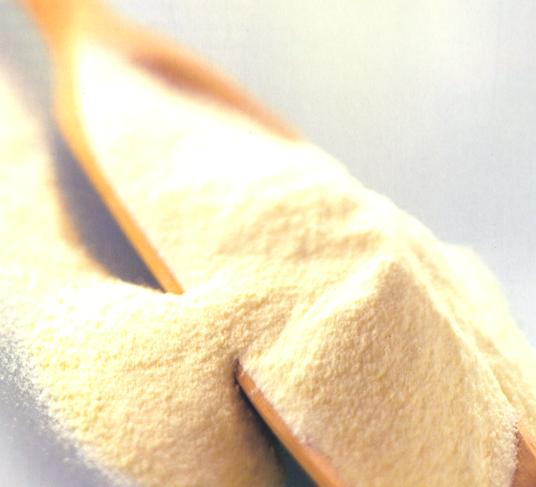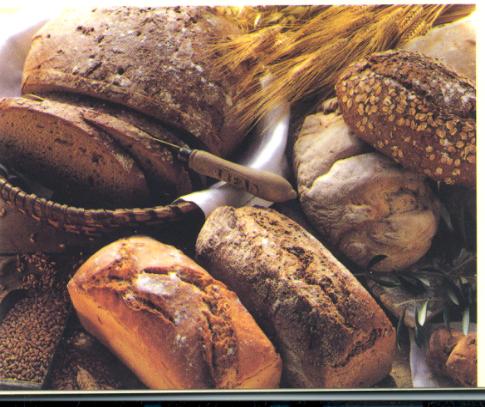 Herbacel Classic  Made from the fibre-rich fruit components in different particle sizes. 
Herbacell Classic Plus  Made of cell wall material that is particularly fibre-rich.
Herbacell AQ Plus  Neutral in taste and texture with high nutrional value.
Herbapekt LV  Made by drum drying liquid pectin extract from apple.
Herbapekt APE  Made from apple or citrus pectins by reducing their viscosity.
Application:
Fibre drinks
Acidified milk drinks
Cream/curd cheese
Milk desserts
Sausages
Fillings
Dressings, sauces
Spreads
Sponge cakes, muffins
Gluten-free baked products
Bread
Pasta
Breakfast cereals
Fruit and muesli bars
Slimming products                                                                                                                                                                                                                                                                                                                                                    Benefits of dietary fibres:
Regulation of cholesterol level
Regulation of appetite
Stimulation of bowel function
Enrichment with bioflavonoids
Calorie reduction
Fat reduction, Juiciness, Texture
Viscosity, Flavour enhancement
Creaminess
Typical fruit flavour, Aroma
Binding, Flavour enhancement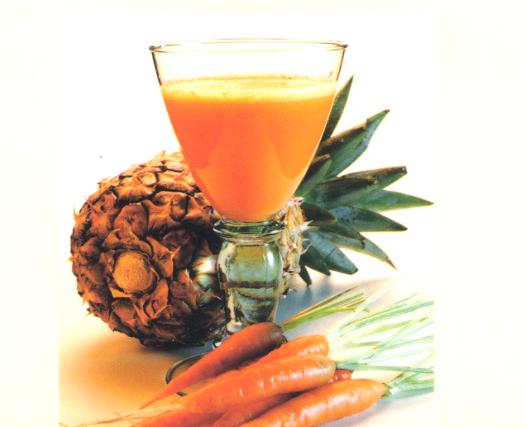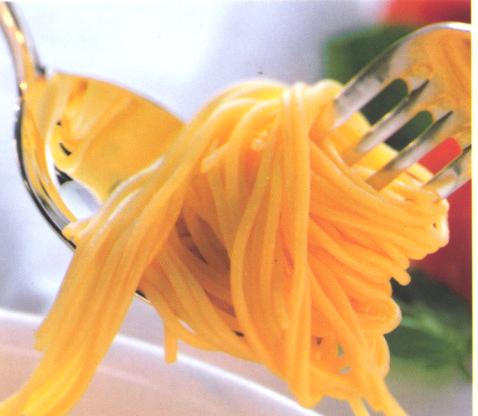 Herba Food Products