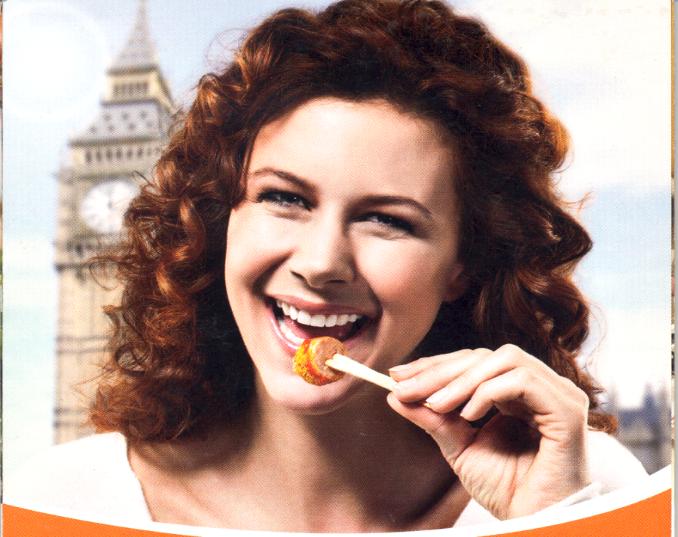 Plastic casings, single- layer  
Betan,  Optan-LF , Tripan/WF, Viscofan Smoke
Viscofan Smoke KD
The right casings for  your application ! For portions ,for excellent performance in cutting and peeling up to an excellent permeability of smoke.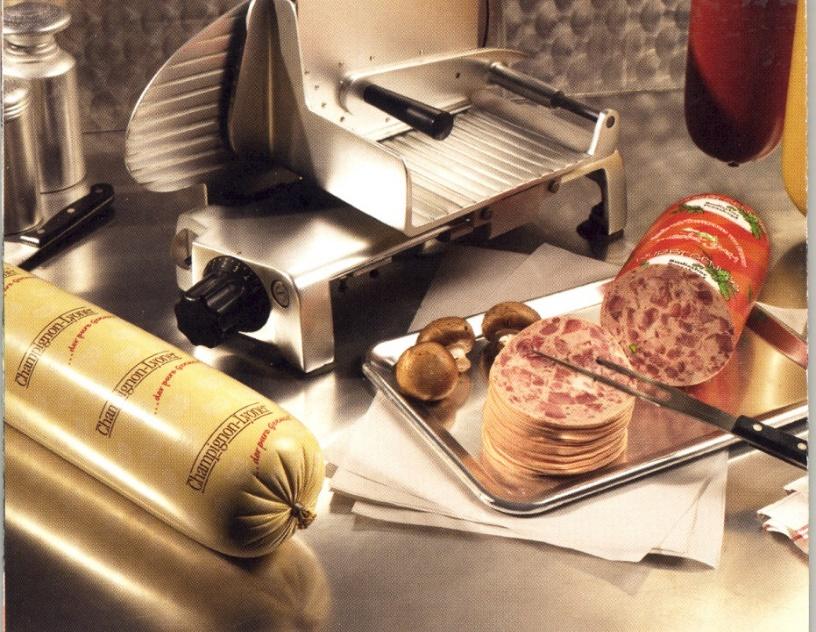 Plastic casings, multi-layer
F2, F2–slice ,F9–T–KD ,SH2 ,NG3                                                                                                                      Bring sausages and hams in top form and offer the right packing for fresh meat. Always unbeatable in safety!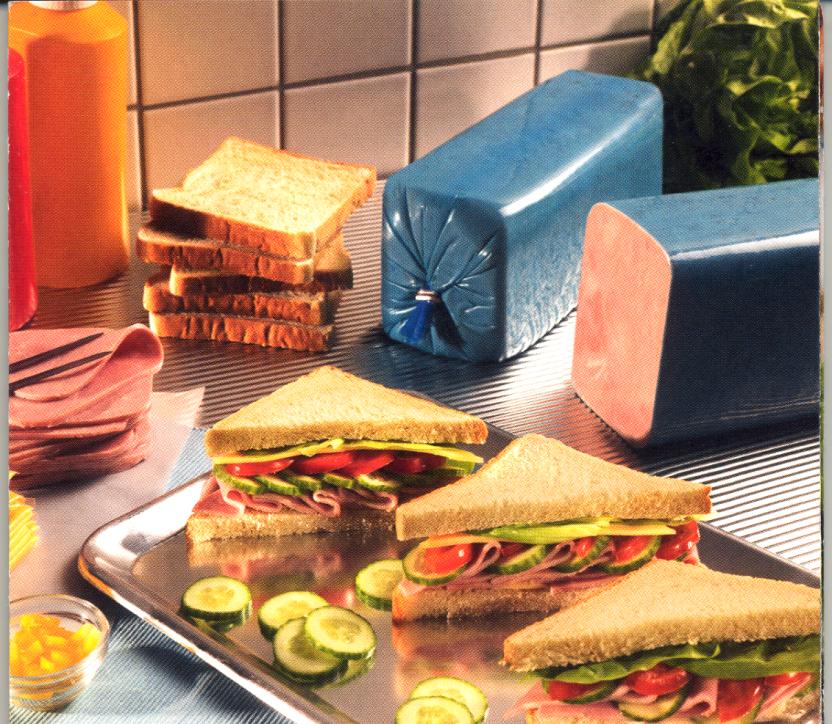 Fibrous Casings
Fibrous PSX, Fibrous Regular, Fibrous Securex, Fibrous ZIP
Ideal for cooked  , dry products and hams . Second to none for sliced goods by way of excellent caliber consistency and adaptable meat cling.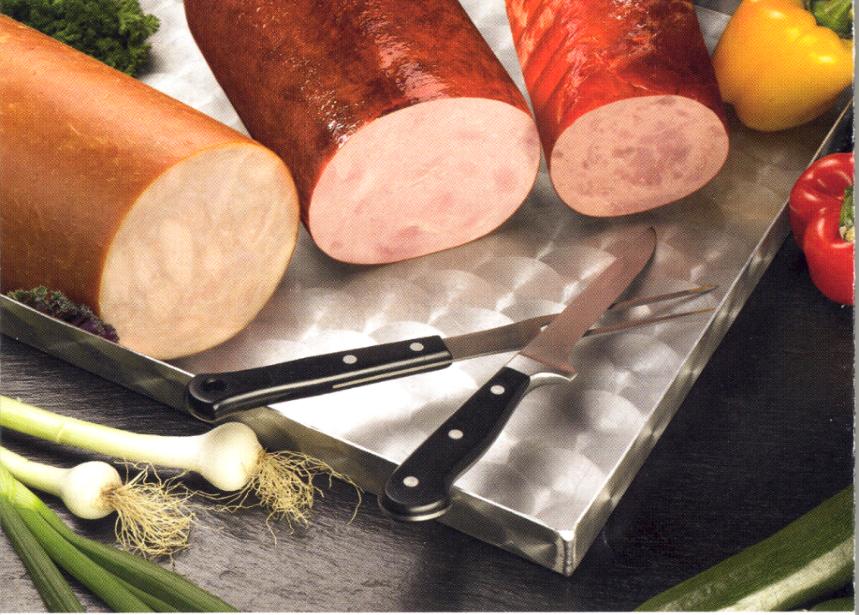 Small caliber cellulose casings
For highest level productivity! Excellent peelability and outstanding caliber consistency ensure the highest level of casing performance.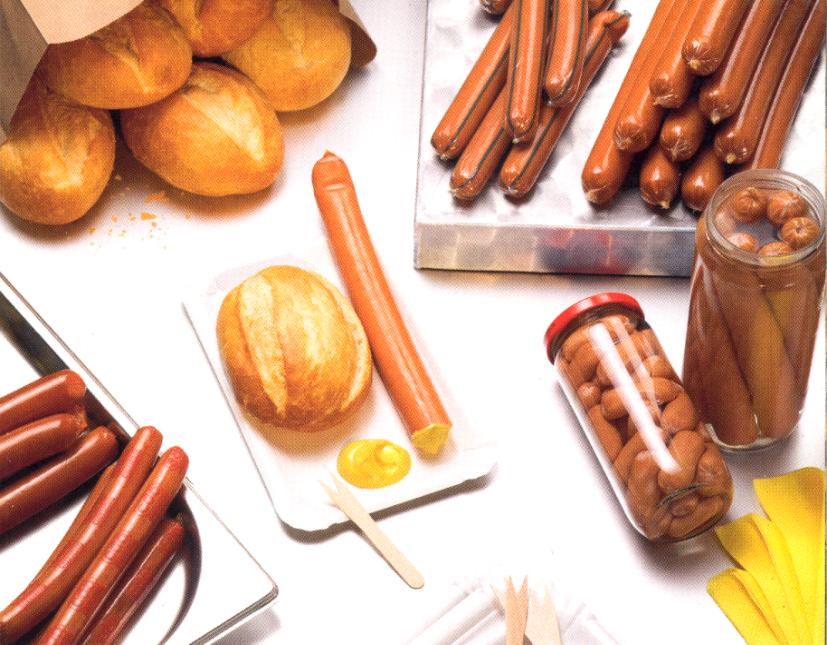 Big caliber casings
LC, Delipak-C, Delipak-HS, Delipak-LW
Brilliant and always in special shape! The transparent, high-gloss properties make your products highly marketable in round or oval.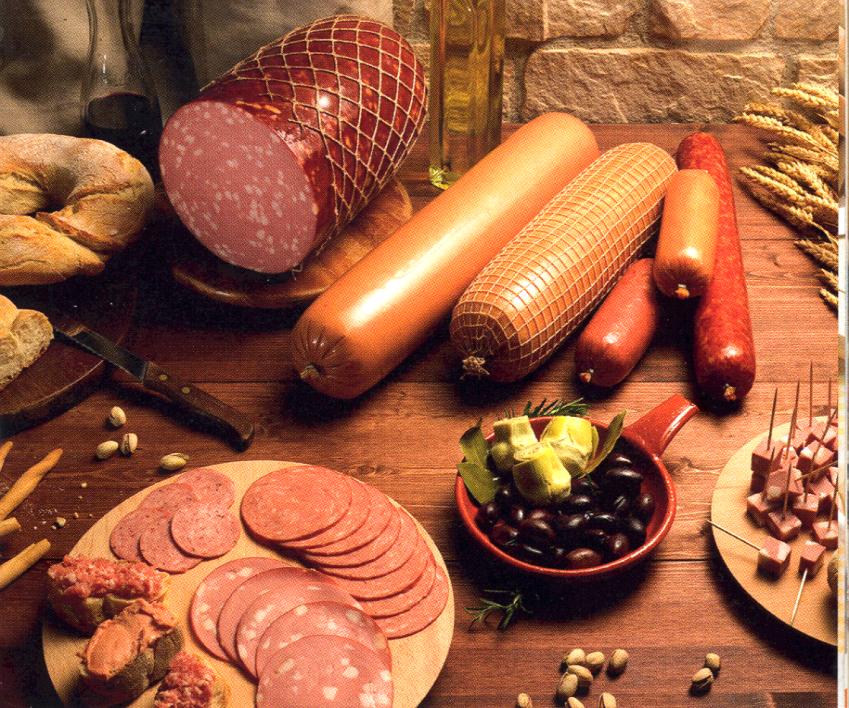 Non-edible collagen casings, Straight
Naturin EW-D, Naturin Klassik, Naturin R2,
Naturin R2L-D, KoKo-E, KoKo-G, KoKo-L, KoKo-R
The perfection for sausage!  Casings made for cooked sausages and high production speeds as well as best performance for dry sausages.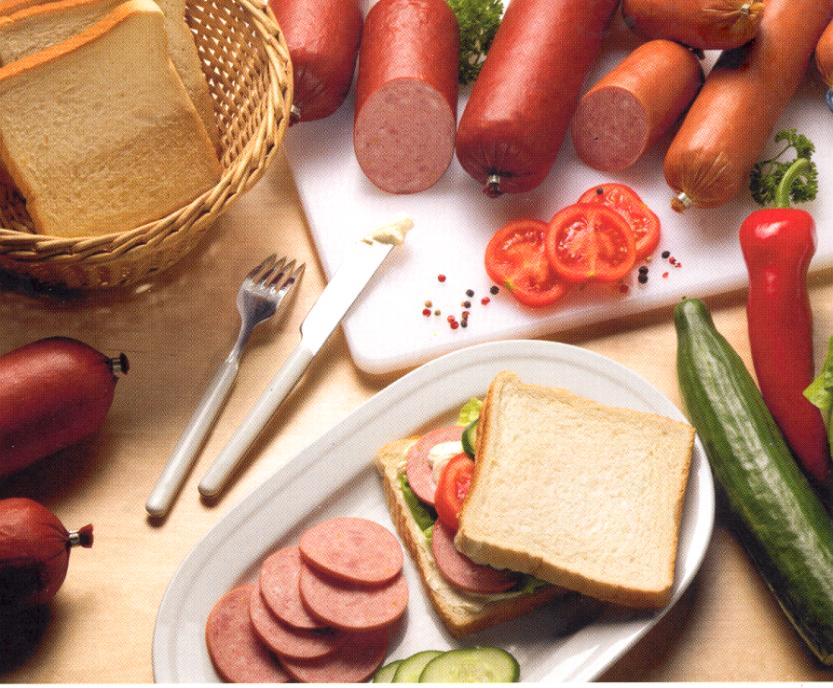 Non-edible collagen casings, Curved
Naturin EW-D-KD, Naturin ER, Naturin ER-KR,
Naturin Kranzdarm , Naturin KRA-R2L , Naturin R2L-D-KD
A-Round for all cooked and dry sausage types .Typical appetizing appearance for rings and half-rings.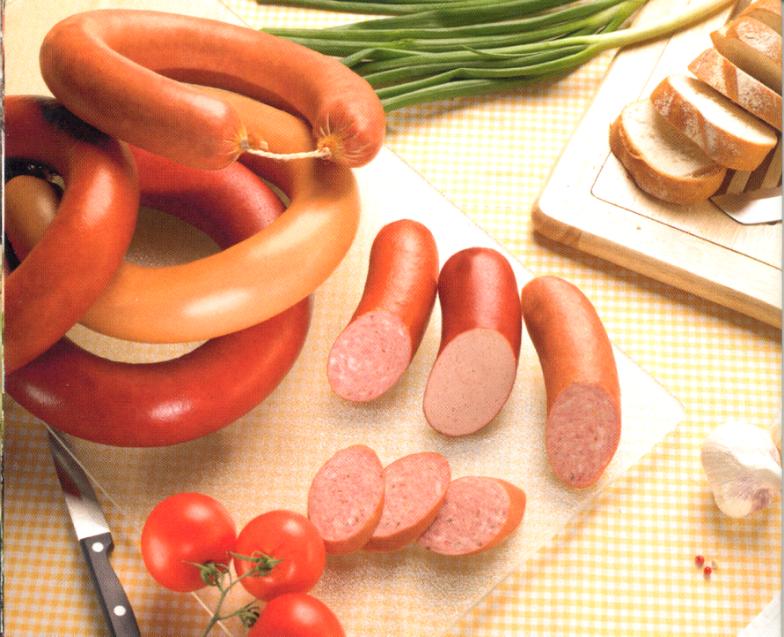 Edible collagen casings, Straight
Naturin Colfan-B, Naturin ESC, Naturin ESC-OR,   
Naturin ESC-MB, Naturin NBC, Naturin ND-Types,
Naturin NDC-M-FR, Naturin TWL, Colfan-F, Colfan-P
With a crisp and tender bite, suited for fresh and frozen markets- a sensation for small sausage production! Every edible collagen casing from Viscofan is a classic.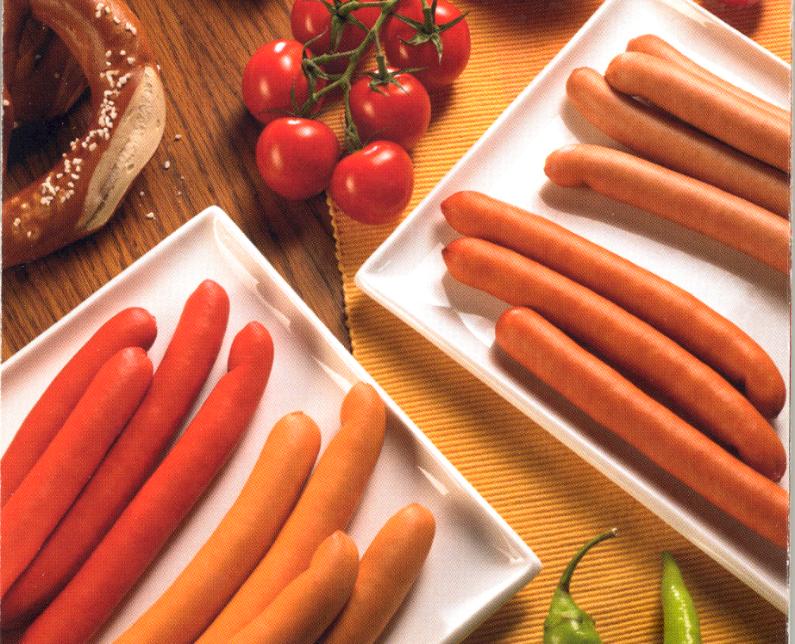 Edible collagen casings, Curved
Naturin NCC, Naturin NCC –D, Naturin SCC,
Naturin SCC-B 
Naturally round curve for cooked, dry and fresh sausages! Our curved edible collagen casings are unique.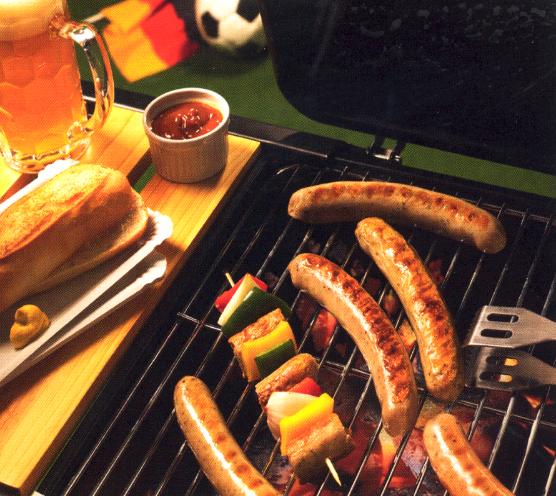 Collagen Food Film
Coffinet, Naturin Coffi, Naturin Starfoil
The invisible outfit for hams and roasts –also in shirred form!
Easy and efficient application is guaranteed by our variety of Coffi applicators.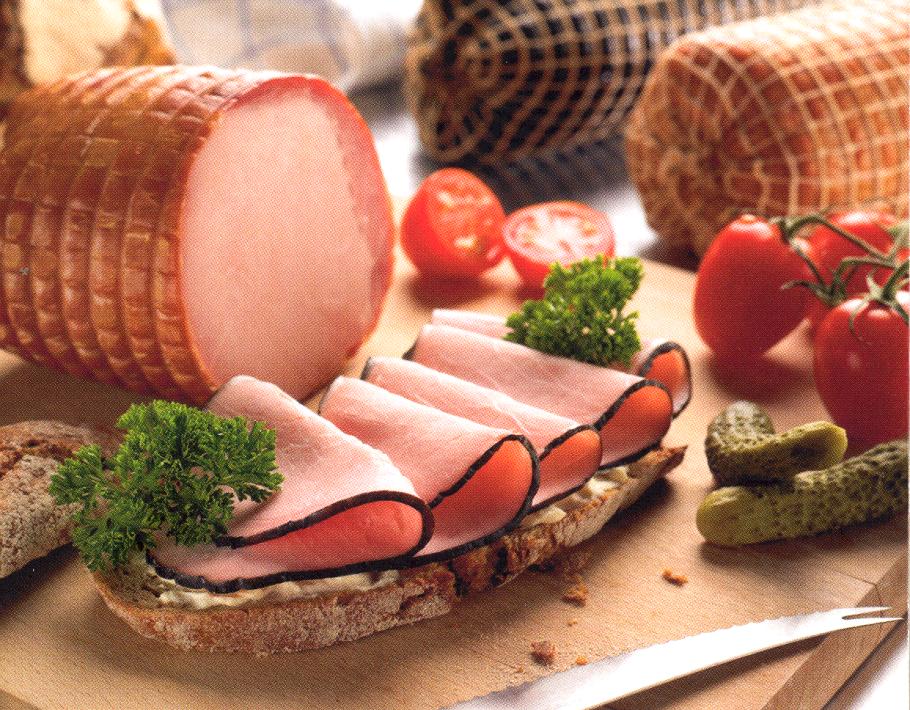 Viscofan Products